Are your cosmetics safe?
We prepare your cosmetic documentation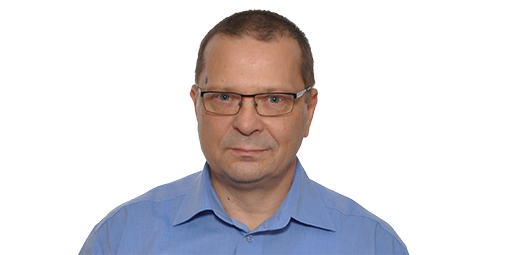 Jürgen Hasel
I successfully completed my training as a chemical laboratory assistant at a medium-sized cosmetics manufacturer in 1987. Since then I have been working continuously for various companies in the cosmetics industry.
Since the foundation of my development laboratory in 1996, we have been a welcome contact for many cosmetic companies of all sizes with questions about developments, consulting, legal issues and optimisation.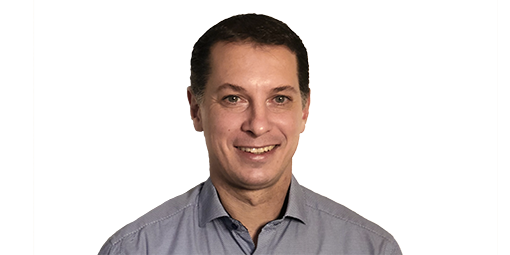 Markus Löchner
I graduated as a food chemist at the University of Kaiserslautern in 2000. Since 2004 I have been working in the cosmetics industry.
I have worked for various cosmetic manufacturers (private labels & manufacturer's brands) in the areas of quality management, quality assurance and regulatory affairs.
I am mainly responsible for the preparation of safety assessments.
Our services in the field of regulatory affairs:
Safety assessments in accordance with Regulation (EC) No 1223/2009
Preparation of product information file
Labelling check according to VO 1223/2009
Preparation / review of ingredient lists
Under the following link you can view a template of a safety assessment:
The EU Cosmetics Regulation (EC) No. 1223/2009 defines which requirements cosmetic products must meet, and here is the main theme that they must be safe under normal or reasonably foreseeable use.
In order to ensure this, manufacturers or importers of cosmetics are obliged to carry out a safety assessment of the corresponding products according to Art. 10 and Annex 1 (EC) No. 1223/2009.
Our service concept behind the safety report preparation is that we create high-quality safety assessments as quickly as possible, while keeping your costs as low as possible.
If you are interested in the preparation of safety reports, simply contact us:
E-Mail: info@sicherheitsbewerter.de
Phone: +49 7841 – 63 49 101
We will be happy to create an individual offer and send you an overview of the required data.
Furthermore we support you around all topics around your cosmetics!